Some of the best wines of the world and majestic routes to ride, Chilean Wine Country.
Next Tour / Or any time that you want on our Self Guided Sistem Ride+Rest
Avaibale as
Ideal for
TWOup
Asphalt/Gravel

Self guided
recomended
-Tour
-Ride+Rest
-Rental
-4×4
YES
70 / 30
YES
Best season
Number
of days
Countries
included
Rider Skill
October
to
April
10
Chile
Argentina
Medium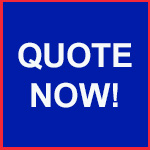 Full Tour Included
Pricing
Full Tour Included
Wine Country - Chile

Full Tour Base Pricing US$xxx
Self Guided Tour Base Pricing US$xxx
*on Honda CB500X
.
Tour Includes:
+Motorcycle rent with unlimited kilometers
+Accommodations in nice 3-4 star hotels/guest houses
+All breakfast and 2 x dinner
+Support vehicle with bilingual guide/driver
+Basic mechanic service by guide/driver
+Tools, tire repair kit, spare parts
+Satellite phone in support vehicle
+All bikes with basic crash protection
+Tank bag and/or pannier
+International liability insurance
+All border crossing documents if needed
+Specified RoadBook and map
.
Also avaible as Ride+Rest
(Self Guided, Road Book, all Hotels Pre-Paid,
and Technicall Support over the Phone)
Pricing
Select the Motorcycle of your preference.
All our bikes came equiped and ready for the routes with no limit of Kilometers/Miles
| | | |
| --- | --- | --- |
| Motorcycle Choice | Guided Tour us$ | Self Guided Ride+Rest us$ |
| CB500x | $xxxx | $xxxx |
| BMW f750GS | $xxxx | $xxxx |
| BMW f850GS | $xxxx | $xxxx |
| Honda Africa Twin | $xxxx | $xxxx |
| BMW R1250GS | $xxxx | $xxxx |
| Pillion (passanger) | $xxxx | $xxxx |
| Extra for Single Room | $xxxx | $xxxx |
| Full Truck | $xxxx | $xxxx |
*the bike of your preference have to be confirmed via email

**Limited disponibility of bikes per model. 

(check our rental page for motorcycle equipment)
Day 1- Arrive to Pucón
Enjoy the capital of Chile while you arrive in Santiago.
We like to welcome you in Pucon or at our shop to deliver the bike and finish the paperwork for your Patagonia adventure.
For our Tours, riders have to be in Pucon the night before because we depart early next morning and of course you don't want to miss our information meeting and welcome dinner.
For riders with our Self Guided Tour System, your hotel is included in the package, enjoy your room, rest and call us to coordinate your bike pick up.
It's a one hour drive with the airport shuttle to the cute town of Pucon at the base of Vulcan Villarrica and Lake Villarrica with all the services a stroll away.
Your intra-Chile flights can be booked through www.latam.com or www.skyairline.cl or www.jetsmart.com
Santiago airport (SCL)
Temuco airport (ZCO)
Day 2- Pucón to Valdivia – 270km
After you received your road book with all the hotels and roads to ride, have your bike set up for you and a detailed briefing about the sides roads precousions and general conditions you will leave Pucon.
Day 3 – Valdivia to Cañete – 319 km
Ride along the incredible Pacific ocean, enjoy the variety of anscapes and the litle towns and villas along the way.
Sea food as fresh as it can be and a take a ggood look at the houses and way of living of the locals. You will cross the heart of the Mapuche land (aborigins from this area)
Day 4- Cañete to Constitucion – 384 km
Another day next to the ocean, today you will croos the second biggest town of chile, Concepcion.
After the big city you will go riding the coast and have a first look of the destruccion of the massive earthqueque of 2010 and how people re build their lifes and town on the same spots and with no worries about the future.

Day 5- Constitucion to Matetic Vineyards (lagunillas)– 300km
Start the day with a incredible view of the ocean, enjoy your lunch in Pichilemu, the capital of surf of chile.
Today the wine is the protagonist, an early arrive to the hotel in the Vinery aloud you to enjoy the food and of corse, the wines.

Day 6- Lagunillas to Valparaiso – 110km
Riding to the next destination, the world famous Valparaiso. tonigth enjoy the town, the bohemins nigths and the incredible food and wines in one of the several option of this world clas destination.
Day 7- Valparaiso to Viña Indomita – Valparaiso (rest day) – 150 km
today is about the wine… you have toi decide, ride or just take a shutle…
Viña indomita is the destination for today, you will go from one wine to the next and enjoy de diferent reds and whites… along with great food
Day 8- Valparaiso to Viña Concha y toro (Stgo.) – 180 km
Santiago is the capital of Chile and teh Maipo Valley is the house of several vineyards thats compite in the world scene of wine.
Concha y Toro is one of the biggest wineries of Chile and have a long lasting tradition inthe wine world.
Enjoy the gardens, test the incredibles bouques of wine and live …
Day 9- Santiago to Santa Cruz – 180 km
The two largest valley of wine production in Chile colide in the beatufull litle town of Santa Cruz. Here the wine is the star.
Day 10- Santa Cruz to Chillan – 270km
Late departure, for a ride on the higway, your next destinantion is one of the new valleys of wine production in Chile.
With years of experience in the production of sweet liquor, is incredible how this vineyrds are becoming the new center of the original wines of Chile.
Day 11- Chillan to Pucon – 384 km
Welcome back to Pucon, after a nice ride you will be back on our headquarters and enjoy your last nigth in the nice and turistic city of Pucon.
Day 12- Departure
Your vacation comes to an end, but not the adventures Chile has more to offer. Come back to see and ride another part of this diversity country.
Patagonia will be waiting for you.
---
Motorcycles avaibles for this tour
1 BMW R1250gs
2 BMW F850gs
3 BMW F750gs
4 Honda Africa Twin
5 Honda CB500X
1 BMW R1250gs
BMW R1250gs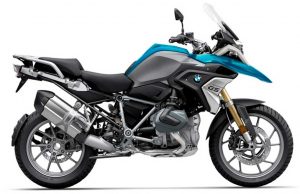 2 BMW F850gs
BMW F850gs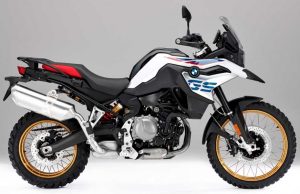 3 BMW F750gs
BMW F750gs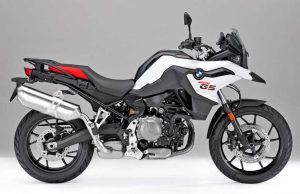 4 Honda Africa Twin
Honda Africa Twin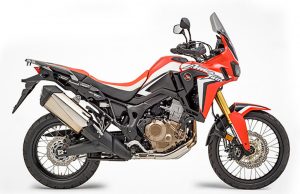 5 Honda CB500X
Honda CB500X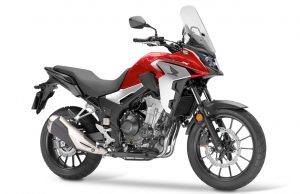 .
Other Similar Tours

---
---
Costumers Testimonials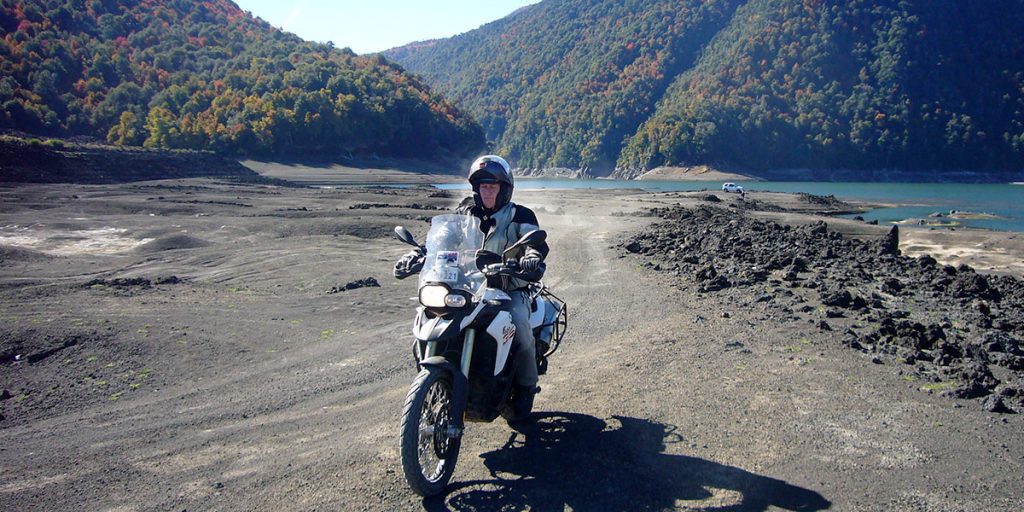 Peter North
Kik the bucket again! a great dream made true, Patagonia was eperience in a…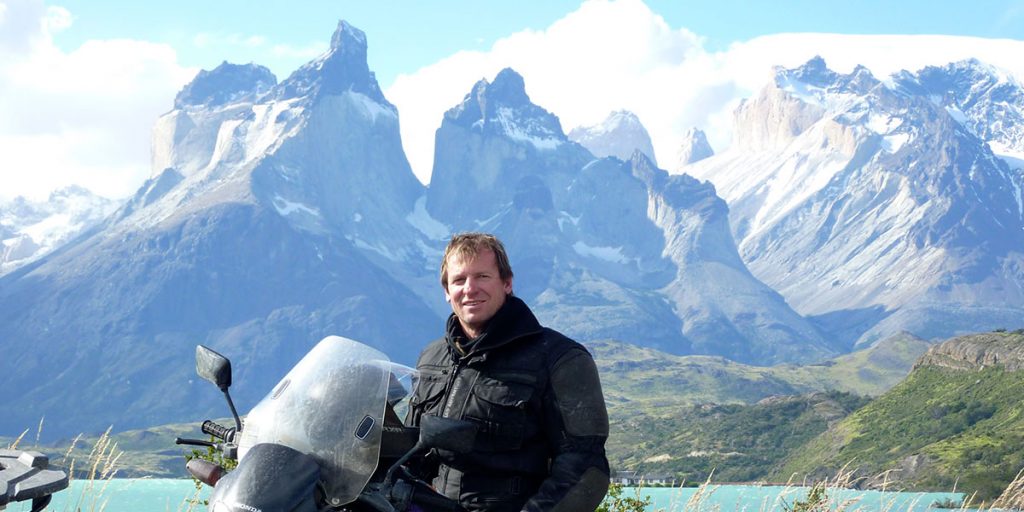 Pedro Enrriques
loved my bike! just got home and buy one of the same! thanks for…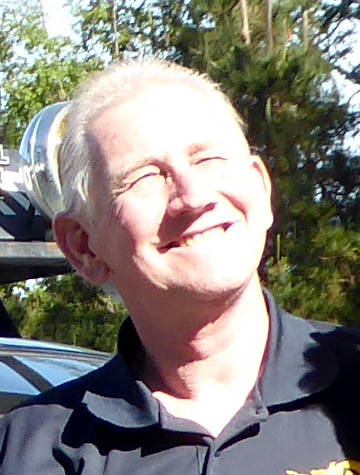 Carlos Perez
Fue el mejor servicio y puntual.