New friends from around the world and all the secrets of the routes to self guided and fully supported tours
We have different tours for all types of riders. you can choose to do it all by yourself and just get a bike from us. or maybe go easier and safer and solve all the little complications of looking for hotels and safe parking in remote cities and choose our Fly and Ride packages.
If you have a group of friend and a limited schedule, remember there is always the option of private tours with total flexibility to your comfort.

Full Tour
Traditional way to ride and meet new people while you enjoy the easy path of a well know route and the extra security of a skilled guide in front and a support truck in the back.

Ride+Rest
Keep all your freedom, enjoy doing the day in your own way. The motorcycle will be waiting for you and you will also receive a complete "travel guide" with the safe/scenic route day by day, and a guide to arrive to the hotel which will be pre paid and with safe parking for your bike.

Rental
Rent a Motorcycle, free miles and papers for international border crossing.
Our routes and Tours 2020/2021
Special routes and private turs also avaible during all year.

---
Costumers Testimonials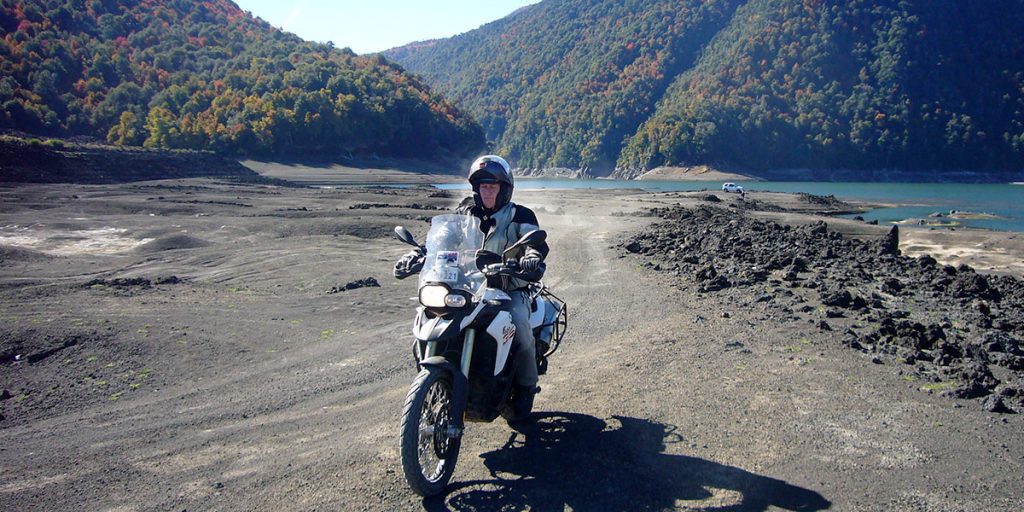 Peter North
Kik the bucket again! a great dream made true, Patagonia was eperience in a…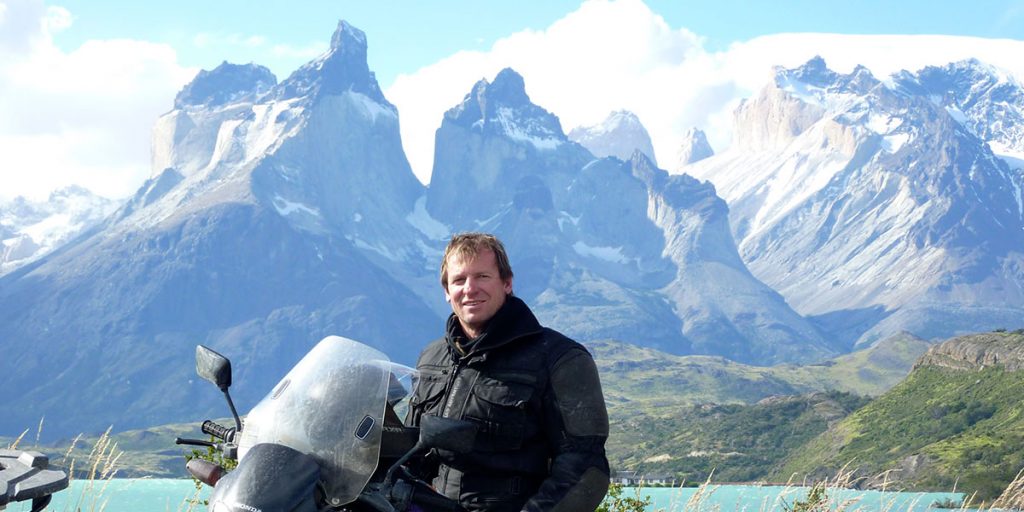 Pedro Enrriques
loved my bike! just got home and buy one of the same! thanks for…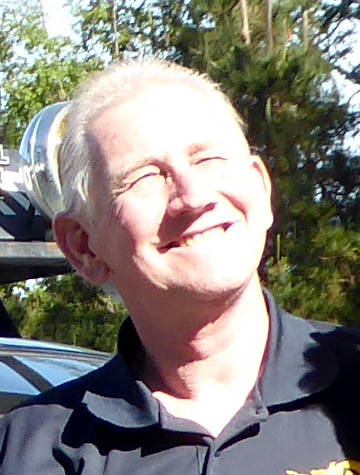 Carlos Perez
Fue el mejor servicio y puntual.