Explore the Patagonia and feel alive at the end of the world.
Next Tour / Or any time that you want on our Self Guided Sistem Ride+Rest
Avaibale as
Ideal for
TWOup
Asphalt/Gravel

Self guided
recomended
-Tour
-Ride+Rest
-Rental
-4×4
YES
70 / 30
YES
Best season
Number
of days
Countries
included
Rider Skill
October
to
April
18 or 14
Chile
Argentina
Medium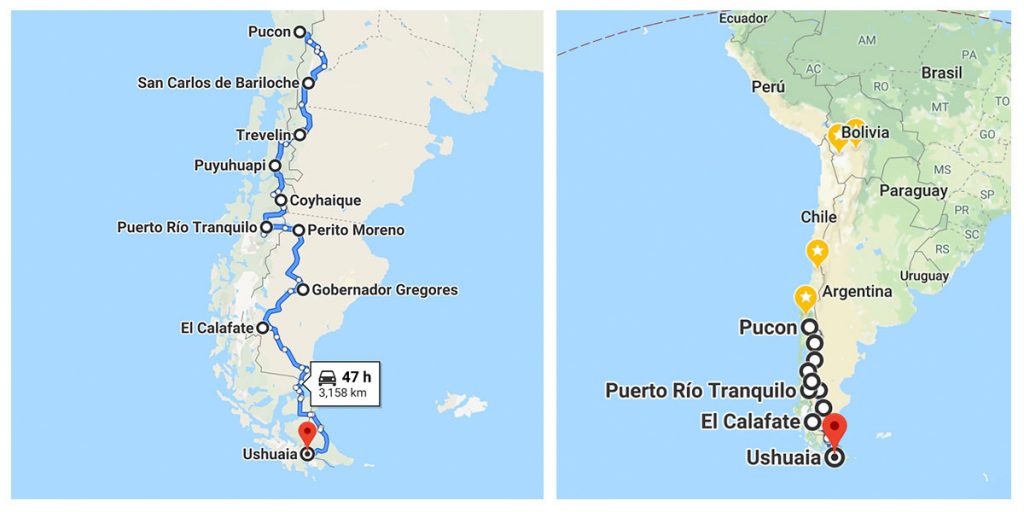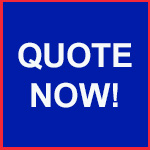 Full Tour Included
Pricing
Full Tour Included
Full Patagonia Experience
Full Tour Base Pricing US$xxx
Self Guided Tour Base Pricing US$xxx
*on Honda CB500X
.
Tour Includes:
+Motorcycle rent with unlimited kilometers
+Accommodations in nice 3-4 star hotels/guest houses
+All breakfast and 2 x dinner
+Support vehicle with bilingual guide/driver
+Basic mechanic service by guide/driver
+Tools, tire repair kit, spare parts
+Satellite phone in support vehicle
+All bikes with basic crash protection
+Tank bag and/or pannier
+International liability insurance
+All border crossing documents if needed
+Specified RoadBook and map
.
Also avaible as Moto+Rest
(Self guided, Road Book, all Hotels Prepaid,
and Technicall Support over the phone)
Pricing
Select the Motorcycle of your preference.
All our bikes came equiped and ready for the routes with no limit of Kilometers/Miles
| | | |
| --- | --- | --- |
| Motorcycle Choice | Guided Tour us$ | Self Guided Ride+Rest us$ |
| CB500x | $xxxx | $xxxx |
| BMW f750GS | $xxxx | $xxxx |
| BMW f850GS | $xxxx | $xxxx |
| Honda Africa Twin | $xxxx | $xxxx |
| BMW R1250GS | $xxxx | $xxxx |
| Pillion (passanger) | $xxxx | $xxxx |
| Extra for Single Room | $xxxx | $xxxx |
| Full Truck | $xxxx | $xxxx |
*the bike of your preference have to be confirmed via email

**Limited disponibility of bikes per model. 

(check our rental page for motorcycle equipment)
Day 1 – Arrive To Pucon

Enjoy the capital of Chile while you arrive in Santiago.
We like to welcome you in Pucon or at our shop to deliver the bike and finish the paperwork for your Patagonia adventure.
For our Tours, riders have to be in Pucon the night before because we depart early next morning and of course you don't want to miss our information meeting and welcome dinner.
For riders with our Self Guided Tour System, your hotel is included in the package, enjoy your room, rest and call us to coordinate your bike pick up.
It's a one hour drive with the airport shuttle to the cute town of Pucon at the base of Vulcan Villarrica and Lake Villarrica with all the services a stroll away.
Your intra-Chile flights can be booked through www.latam.com or www.skyairline.cl or www.jetsmart.com
Santiago airport (SCL)
Temuco airport (ZCO)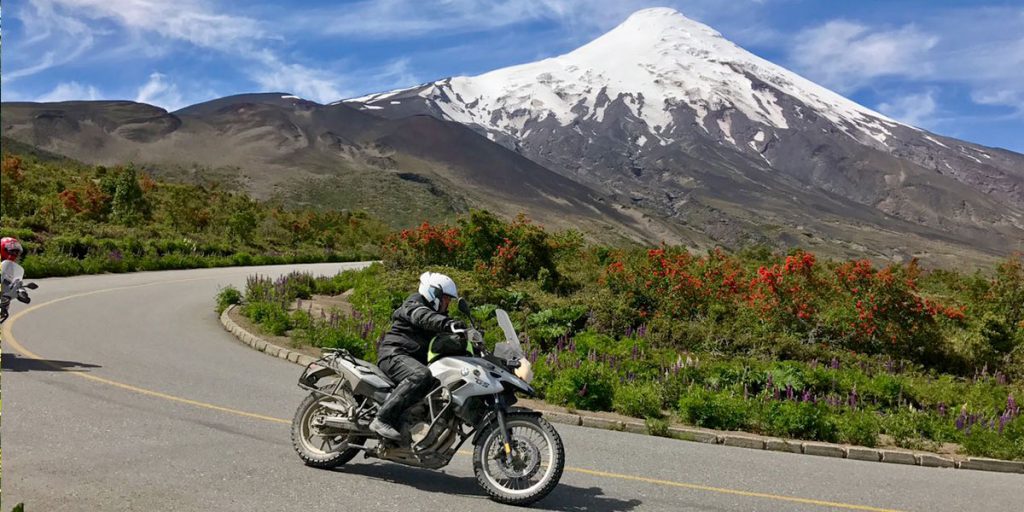 Day 2 – Osorno, Chile to San Carlos de Bariloche, Argentina – 239km
After our morning meeting and fitting of your motorcycle, we'll be ready to go when everyone is comfortable for departure. You'll certainly have the opportunity to bring any unique parts & accessories from home to customize the bike's fit to your liking and assistance with anything you need is of the utmost importance, as safety is key to enjoyment and completion of the incredible journey ahead. Then it's time to start riding into the heart of Patagonia!
Due to the wild series of inlets and land formations that make up the coast of southern Chile, this trip heads east up into the Andes Mountains before going further south into Patagonia. Either way, passing through Parque Nacional Puyuhue and later Nahuel Huapi, it's going to be a fantastic first day's ride all the way in to where Bariloche sits along the lakeshore. Settling in for the night, our first Argentine asado (barbeque) in this lively town sets us up for even greater riding ahead.
Day 3 – Bariloche to Trevelin, Argentina – 308km
An optional ride will be presented for the morning to enjoy the "Circuito Chico," a one-hour loop through Llao Llao to the west of Bariloche. Leaving Bariloche, most of the trucks and traffic will take the obvious Route 40 south, but we'll enjoy a detour through Parque Nacional Los Alerces just to the west. Sweeping sandy turns through the "Fitzroya" trees (cousin to the Redwoods found in California and the tallest trees in all of South America,) beautiful lakes and mountains guide us through the national park. Positioning ourselves to cross back into Chile the next day, how did you enjoy the gravel or "ripio" as it's called here?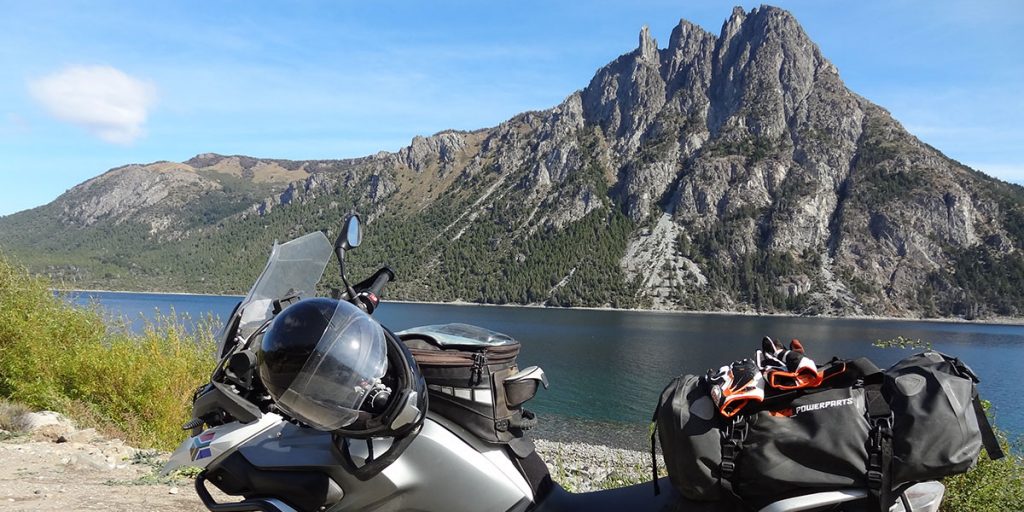 Day 4 – Trevelin to Puyuhaupi, Chile – 246km
Today marks the start of our ride down the Carretera Austral (Highway to the South) and what many folks agree is some of the best riding anywhere in the world. First crossing the Futaleufú River, we'll also be passing near Parque Nacional Corcovado, one of very few privately owned land preserves in the world, arranged as such by the late Doug Tompkins, founder of The North Face and Esprit clothing brands.
Heading further south on the Carretera (formerly called the "Ruta Agosto Pinochet,") rain is likely before arriving in the town of Puyuhaupi, but such conditions only add to the atmosphere and adventurous feeling of Patagonia. With the gigantic Nalca Plants lining the road, glaciers to the left, waterfalls all around, and the rainforest to be enjoyed, this is unforgettable riding.
Day 5 – Puyuhuapi to Coihaique, Chile – 224km
If we're going to get rain on this trip, it'll likely be here in the Queulat Rainforest in this stunning valley full of switchbacks and unforgettable scenery. Even the most "reserved" personalities tend to burst a bit in this section, as every turn reveals a new view of the precious Patagonia we've grown to love. Waterfalls that cascade down from a few hundred meters high and all the bright green forestry full of the gigantic Nalca plants of Patagonia await you.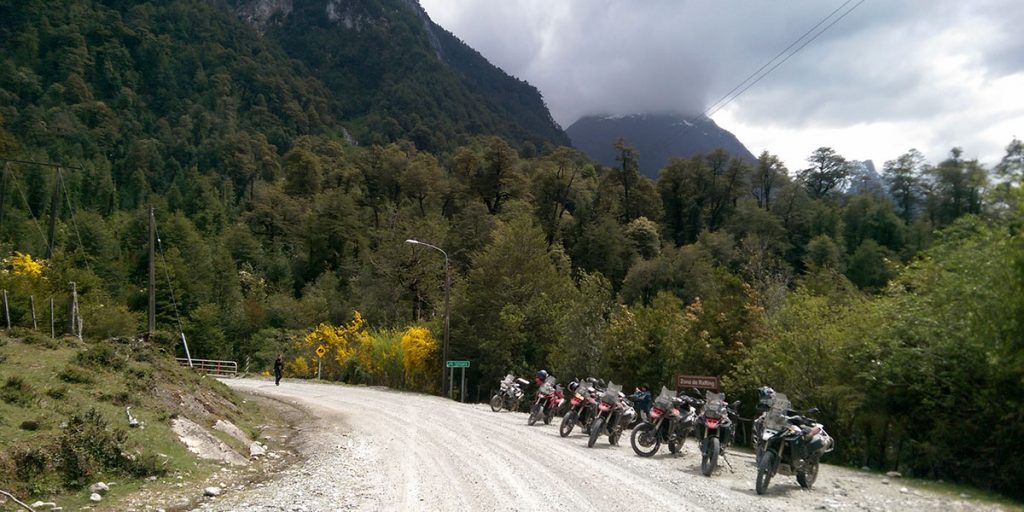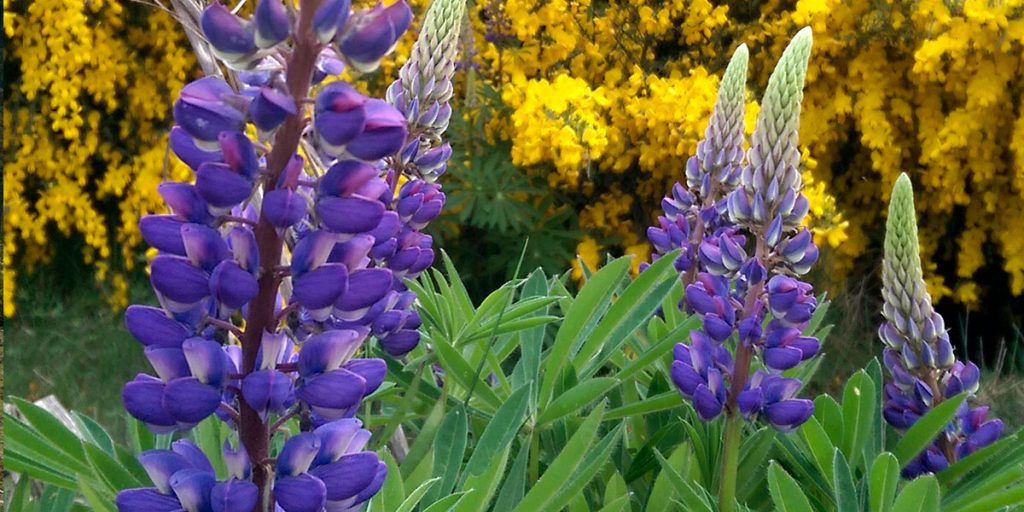 Day 6 – Coihaique to Puerto Tranquilo, Chile – 225km
Patagonia riding, this is it! Just because the scenery got better these past couple of days, that doesn't mean it can't get even better still…
The plant life and rain makes for an amazing atmosphere though with snow-capped mountains, rivers and waterfalls, and in the right season, salmon spawning in the River Cisnes.
After Reserva Nacional Cerro Castillo and its sharp mountain peaks, you'll get your first glimpses of Lago General Carrera, and if the sun is out, another site never to be forgotten. Glacier fed waters reflect blue light which makes the water bright blue, and combined with more snow-capped mountains in the background, this is one incredible ride into Puerto Tranquilo. If we arrived early enough, opportunities for fishing, boat tours of the nearby Marble Caves, and canopy tours are possible.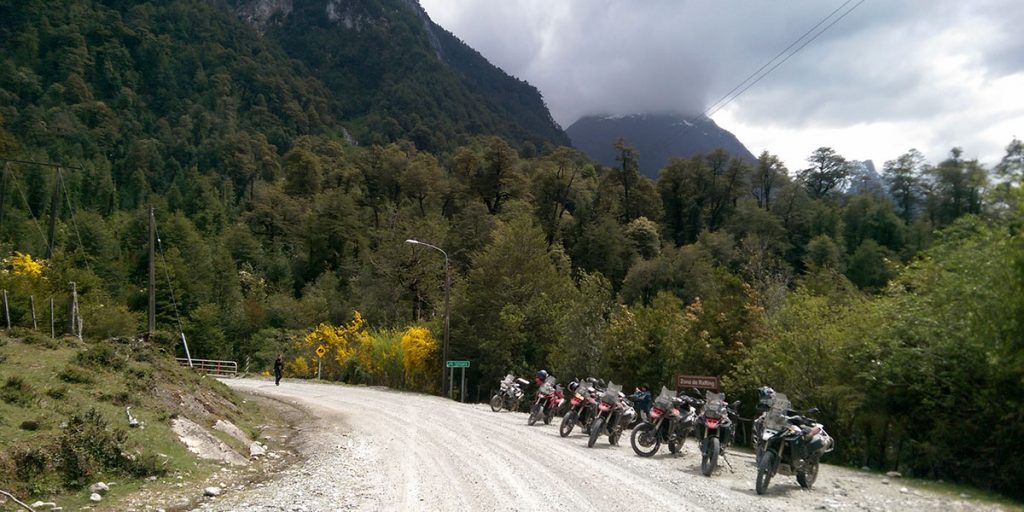 Day 7 – REST DAY in Puerto Tranquilo, Chile
The rest day in Puerto Tranquilo is chosen for a couple of reasons. First, Patagonia makes for some tough riding and we need to rest up, and second, because you probably won't want to leave the Puerto Tranquilo area! We will be far "off the beaten path" at this point and varying emotions about seclusion and our normal lives are bound to set in. With activities like boat tours, fly-fishing, horseback riding, canopy tours, and river rafting on the Rio Baker, be as active as you like on this rest day. On the other hand, if you really feel you want to ride a little this day, the fabulous "Patagonia Park," one of the late Doug Tompkin's conservation efforts is right near by with plenty of guanacos bouncing around the lodge Valle Chacabuco.
Day 8 – Puerto Tranquilo to Los Antiguos, Argentina – 175km
Leaving this spot about only about 50m/80km from the Pacific Ocean, we'll ride along the shores of Lago General Carrera with its blue beauty guiding us along rock walls and fantastic scenery on our way back into Argentina. Now get ready for the wind! As Pacific air rolls across the Andes, it typically rushes down the eastern side of the mountains in quite a hurry, so this can be a challenging day of riding.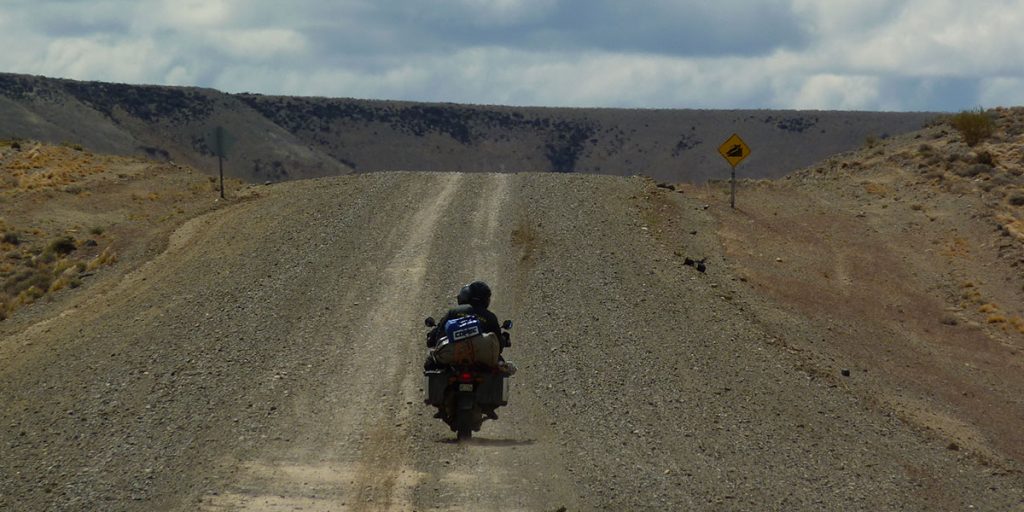 Day 9– Los Antiguos to near Gobernador Gregores, Argentina – 414km
Just grip down and get through what could definitely be more pounding winds today, as this is part of why Ruta 40 is so famous! Extremely remote territories, very few fueling points, and the wide-open "pampas" region of Argentina again add to the variety in this adventure. Guanacos (like a small llama, indigenous to South America and this region in particular) will be dancing around the road before us, so we take extra caution on rides like this.
Day 10 – Gobernador Gregores to El Calafate, Argentina – 330km
Still out in the Argentine wild, we tilt back to the west with the Andes in site today. Passing Lago Cardiel and Lago Viedma, the piercing peaks of Mount Fitz Roy and the town of El Chaltén will be seen in the distance. Passing Lago Argentino and nearing the town of El Calafate, a fun town with great shopping, dining, and relaxation potential sets us up for one of the greatest highlights in all of Patagonia the next day.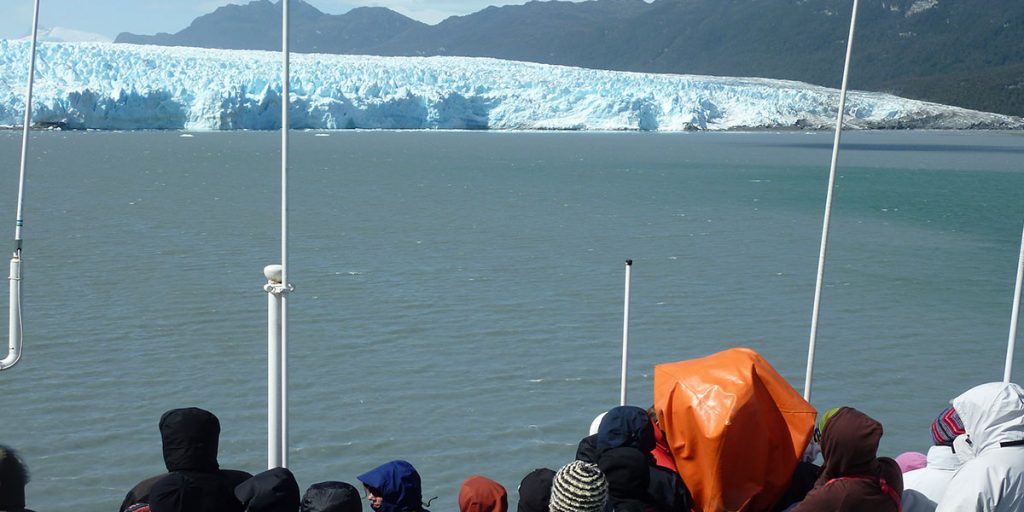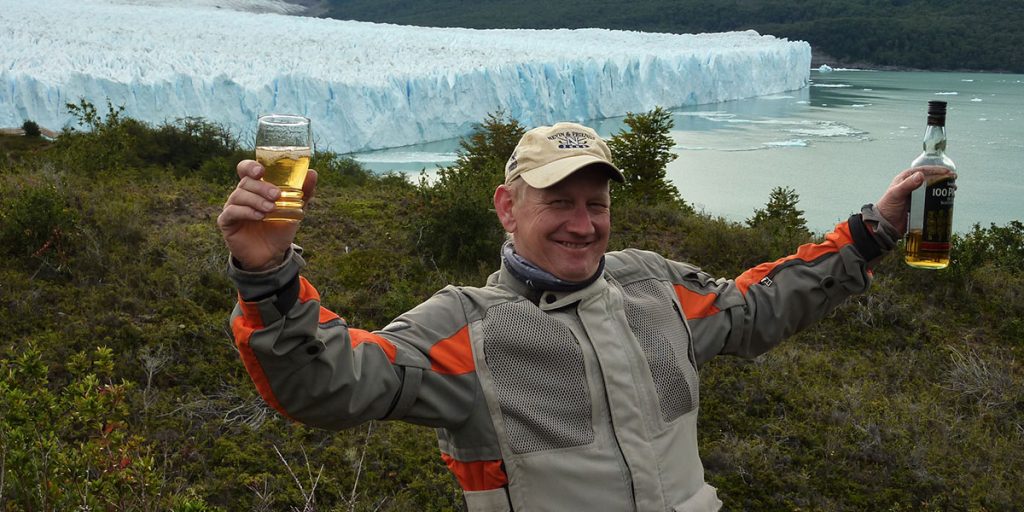 Day 11 – REST DAY in El Calafate (optional, but strongly encouraged visit to Perito Moreno Glacier: 160km)
It's important to rest once again, and there might be no better town to do so in. Just a short twisting ride in the morning leads us to yet another incredible site in Patagonia: The Perito Moreno Glacier! One of only 3 known glaciers in the world that is still actually growing, huge chunks of ice will fall off before our eyes, crashing into the bay before us. As if this awesome sight isn't enough, the rumbling sounds of ice cracking throughout the ice field will remain a definite part of Patagonia memories. Enjoy the remainder of the day around the town of El Calafate where shopping, crafts, culture and restaurants all await you.
Day 12 – El Calafate to Torres del Paine National Park – 379km
Circling back through the wide-open "pampas" of Argentina one more time, the goal is yet another stunning site on the Chilean side. Crossing the border at Paso Rio Don Guillermo, it might not appear that there's anything in site; however, when approaching the middle of Torres del Paine National Park, riders will understand why this is a special place in Patagonia.
The famous Torres (Towers) and Los Cuernos (The Horns) of Torres del Paine National Park beg you to take a rest day and either hike or ride around the area to enjoy the beauty. From the south side of Los Cuernos, travelers can be found waiting to photograph that perfect sunrise where orange and pink hues radiate across this unforgettable mountain formation. Designated a World Biosphere Reserve in 1978 by UNESCO, photos might not even be necessary as the images will remain clear in traveler's minds forever.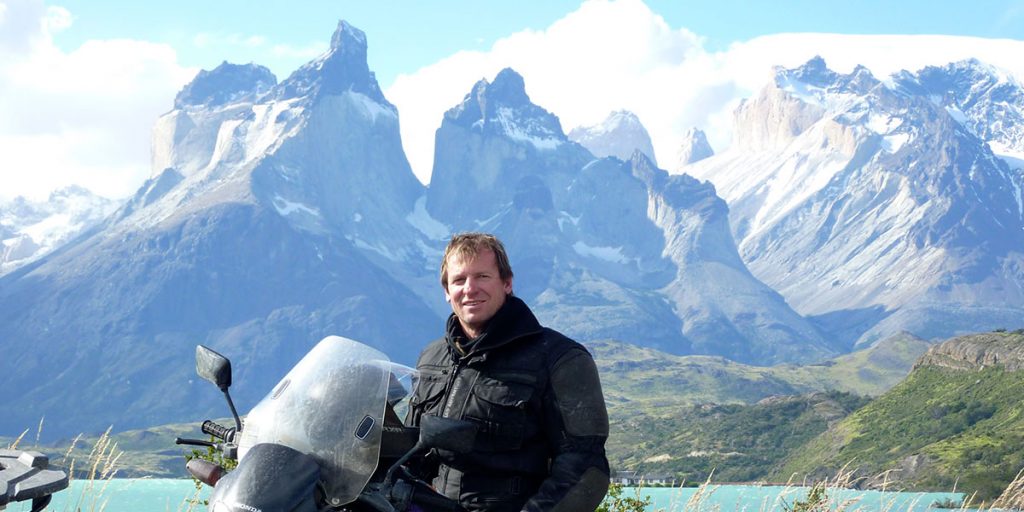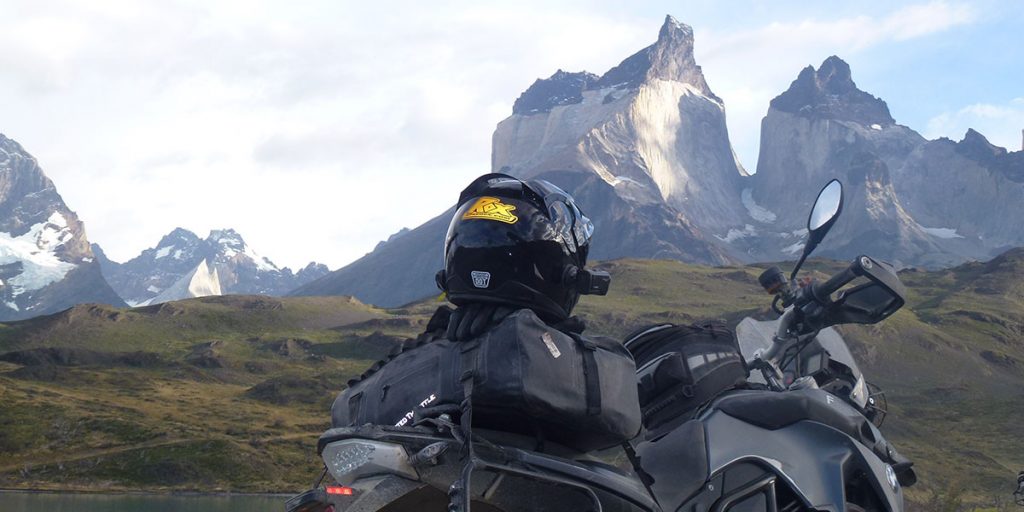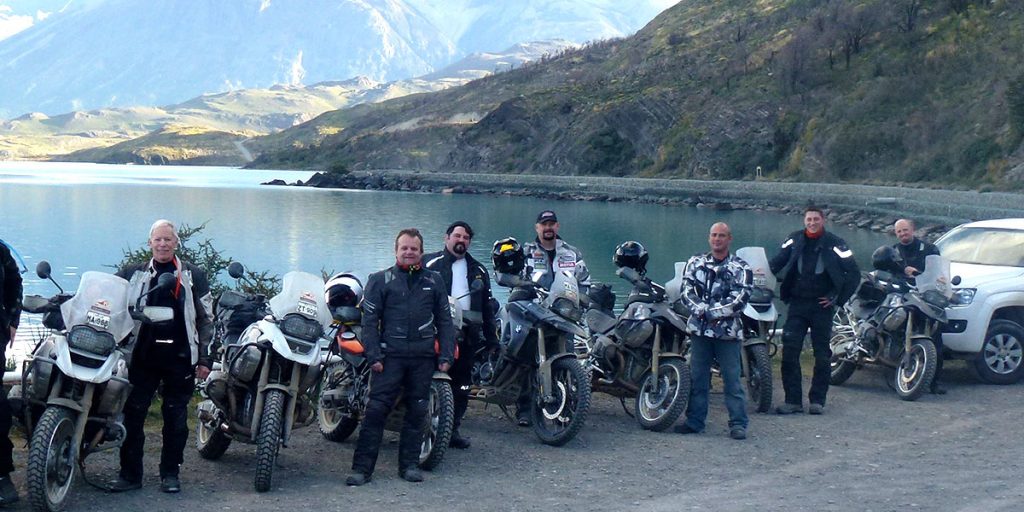 Day 13 – Torres del Paine N.P. to Puerto Natales, Chile – 120km
This itinerary allows some extra time to be spent in and around the highlight-packed Torres del Paine National Park. Weather conditions here can keep important sites like "Los Cuernos" and the rest of the Park from even being visible at times, but with hourly-weather changes will often reveal the scenery, so we'll have a relaxing morning start-up here to allow for final photography opportunties, riding the Glacier Grey, etc. Winding down through the park, the legendary "Cueva de Milodon" offers a brief hiking possibility while eyes should be kept open for the Andean Condor and other wildlife on this final riding day. Settling into the thriving town of Puerto Natales, it's time to start looking back on the incredible adventure ride you just accomplished while saying goodbye to new friends made along the way.
Day 14 – Breakfast, hotel transfer, flights home (OPTIONAL EXIT 14 DAYS)
If you absolutely must leave this day, we understand you'll be fighting the temptation to skip the flight, turn around, and ride all the way through Patagonia again. Such sentiment won't find you alone though, as the friends we've made on this journey and previous customers of RIDE Adventures all feel the same way. We thank you for joining us!
Day 14 – Puerto Natales, Chile to Cerro Sombrero(Tierra del Fuego) – 300km
Day 15 – Cerro Sombrero to Ushuaia (Argentina) – 280km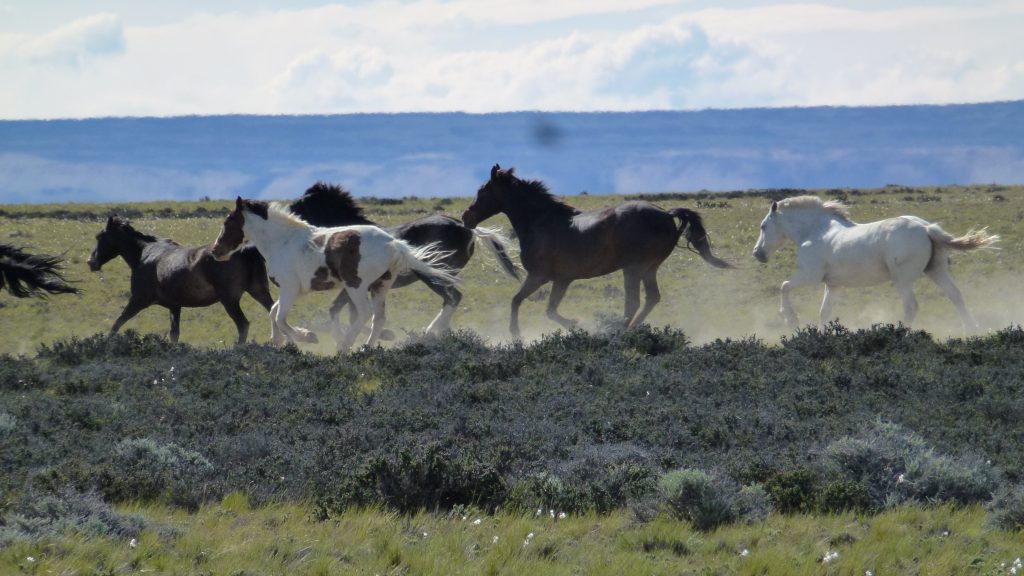 Day 16 – Ushuaia (Rest Day)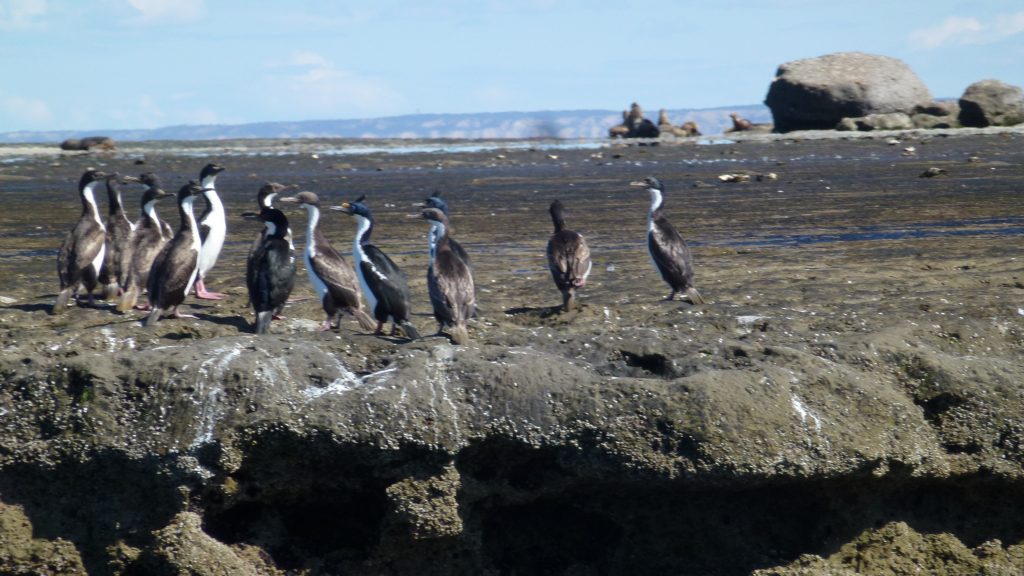 Day 17 – Ushuaia to Rio Grande – 120km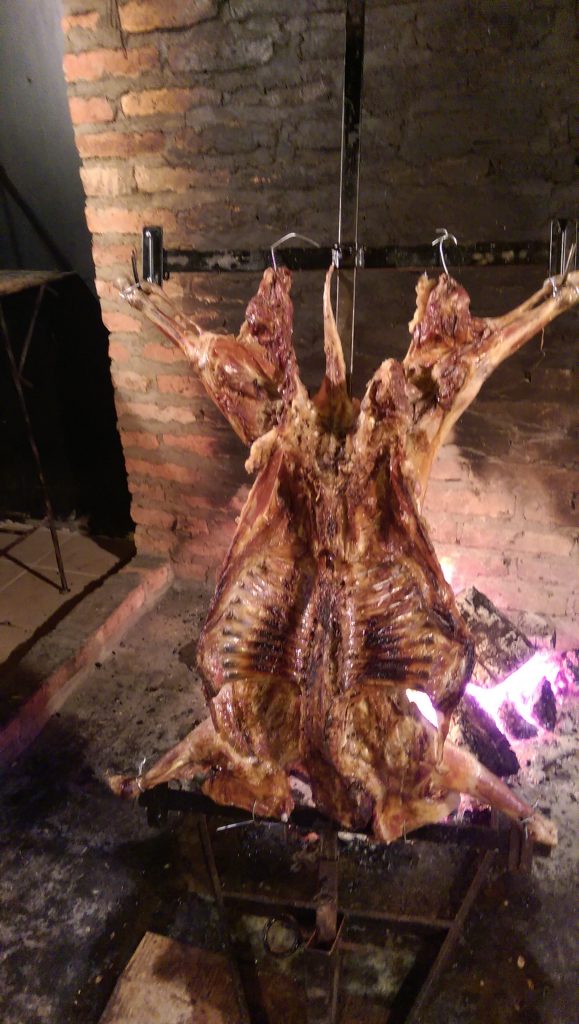 Day 18– Rio Grande to Punta Arenas – 380km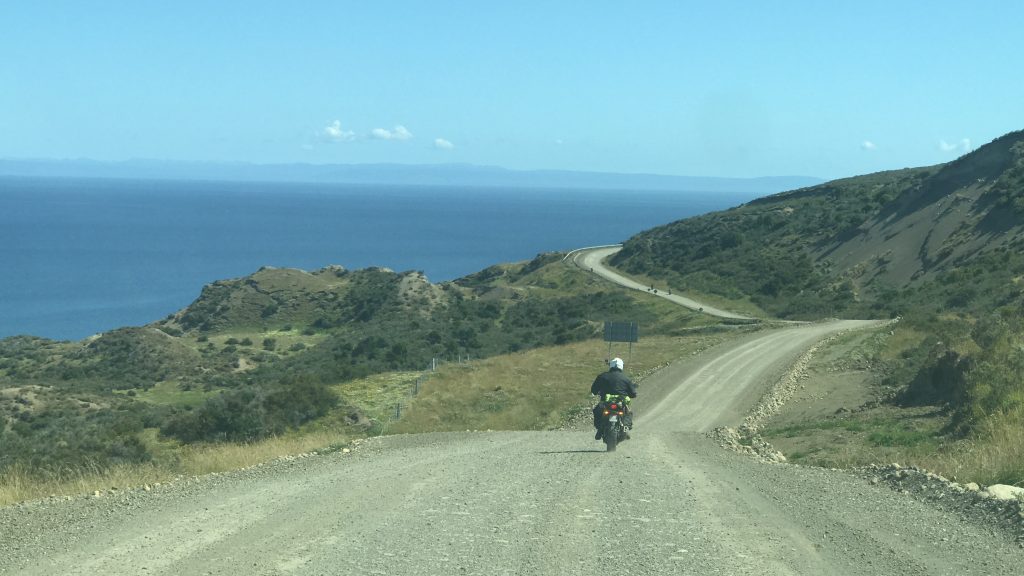 Day 19– Punta Arenas, Departure Day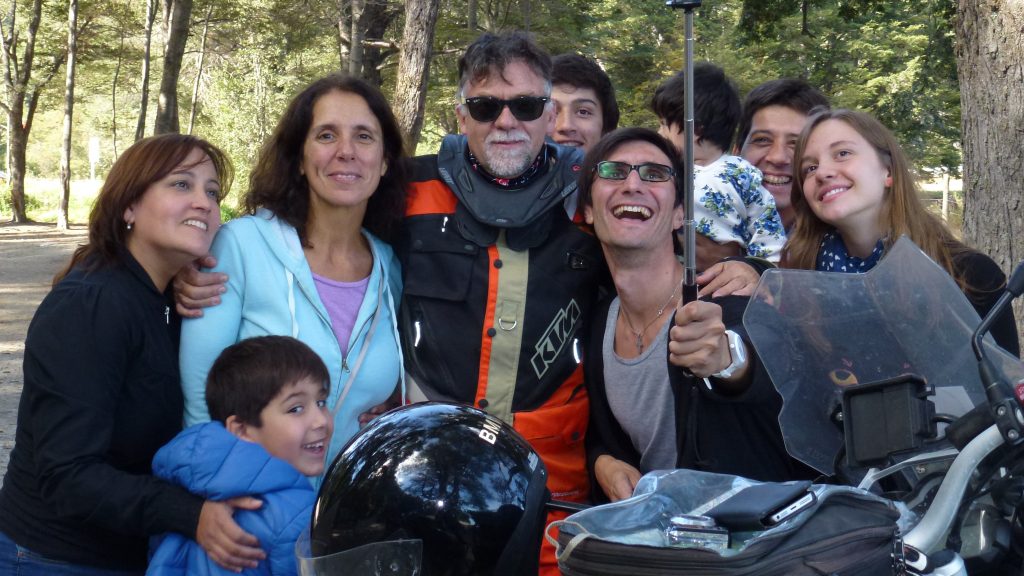 Motorcycles avaibles for this tour
1 BMW R1250gs
2 BMW F850gs
3 BMW F750gs
4 Honda Africa Twin
5 Honda CB500X
1 BMW R1250gs
BMW R1250gs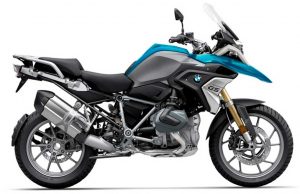 2 BMW F850gs
BMW F850gs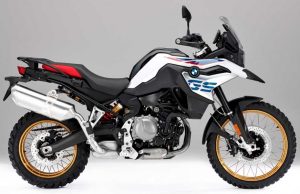 3 BMW F750gs
BMW F750gs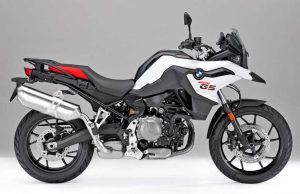 4 Honda Africa Twin
Honda Africa Twin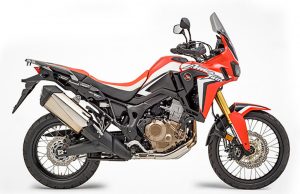 5 Honda CB500X
Honda CB500X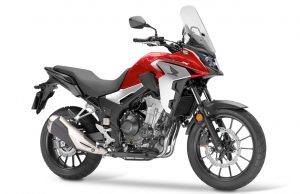 .
Other Similar Tours

---
---
Costumers Testimonials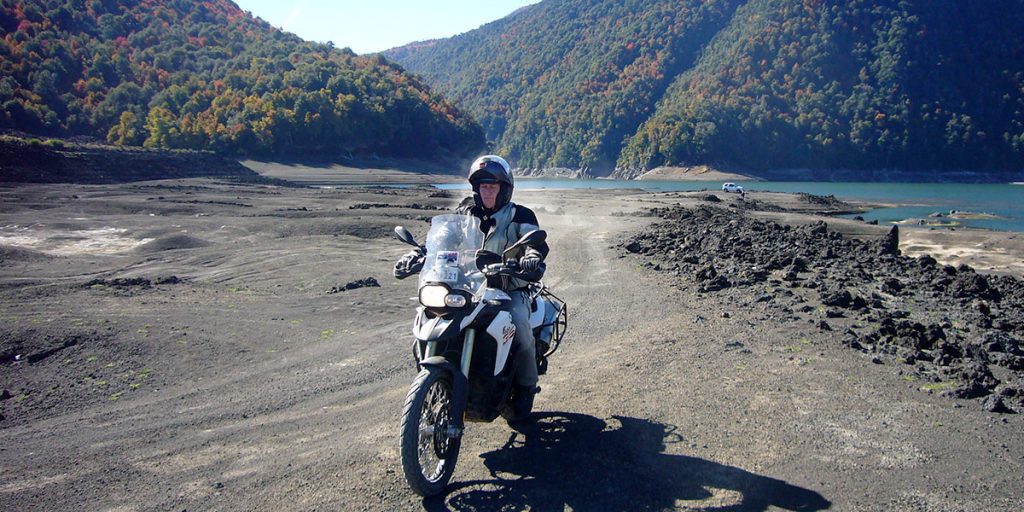 Peter North
Kik the bucket again! a great dream made true, Patagonia was eperience in a…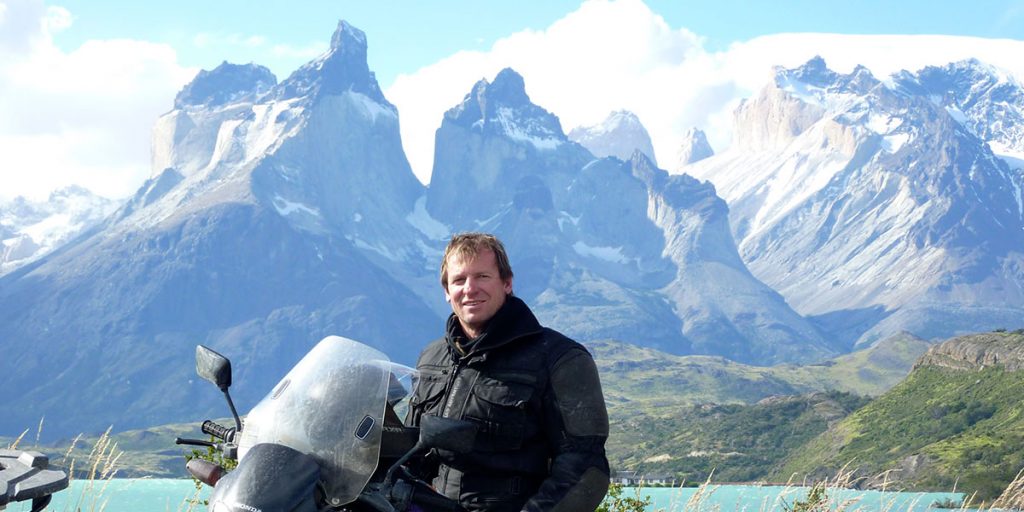 Pedro Enrriques
loved my bike! just got home and buy one of the same! thanks for…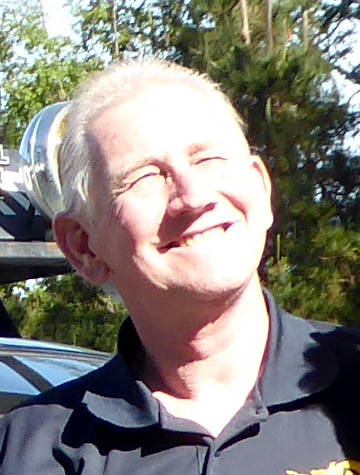 Carlos Perez
Fue el mejor servicio y puntual.