Specially designed for riders with limited time and / or TwoUp bike riding.
This Northern Patagonia motorcycle tour encompasses a 2,000 km loop through the Lakes District in Argentina and Chile. It features an amazing amount of variety, in a country rich with lakes, rivers and forests. You will ride parts of the Panamerican Highway, stay on the Chilean Island of Chiloe, and cross the Andes Mountains range two times. You will get to explore the recreational hub of Bariloche and San Martin de Los Andes and soak in natural thermal hot springs at Puyehue and Conaripe in Chile.
Next Tour / Or any time that you want on our Self Guided Sistem Ride+Rest
Avaibale as
Ideal for
TWOup
Asphalt/Gravel

Self guided
recomended
-Tour
-Ride+Rest
-Rental
-4×4
YES
100% Asphalt
YES
Best season
Number
of days
Countries
included
Rider Skill
October
to
April
10
Chile
Argentina
Easy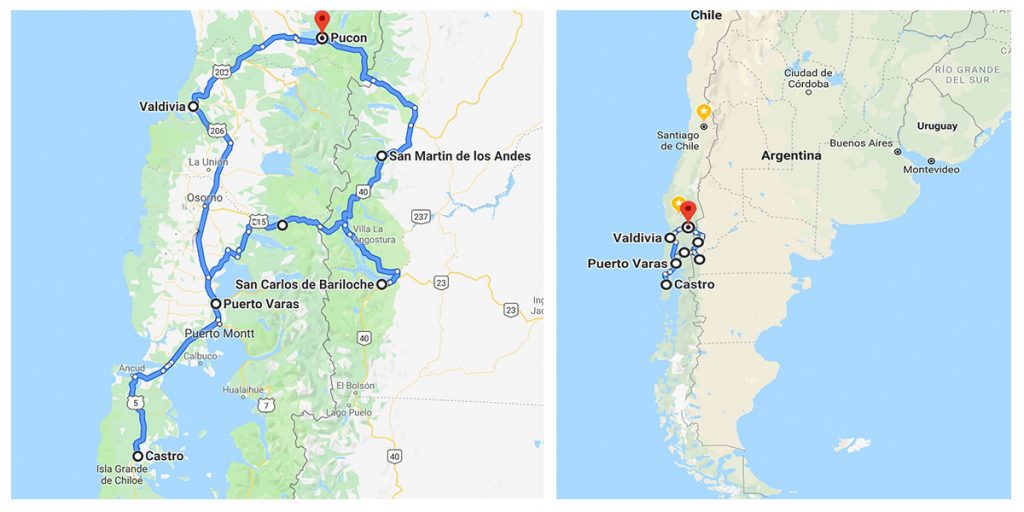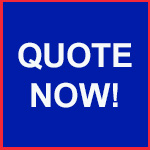 Full Tour Included
Pricing
Full Tour Included
Patagonia on Asphalt
Full Tour Base Pricing US$xxx
Self Guided Tour Base Pricing US$xxx
*on Honda CB500X
.
Tour Includes:
+Motorcycle rent with unlimited kilometers
+Accommodations in nice 3-4 star hotels/guest houses
+All breakfast and 2 x dinner
+Support vehicle with bilingual guide/driver
+Basic mechanic service by guide/driver
+Tools, tire repair kit, spare parts
+Satellite phone in support vehicle
+All bikes with basic crash protection
+Tank bag and/or pannier
+International liability insurance
+All border crossing documents if needed
+Specified RoadBook and map
.
Also avaible as Ride+Rest
(Self Guided, Road Book, all Hotels Pre-Paid,
and Technicall Support over the Phone)
Pricing
Select the Motorcycle of your preference.
All our bikes came equiped and ready for the routes with no limit of Kilometers/Miles
| | | |
| --- | --- | --- |
| Motorcycle Choice | Guided Tour us$ | Self Guided Ride+Rest us$ |
| CB500x | $xxxx | $xxxx |
| BMW f750GS | $xxxx | $xxxx |
| BMW f850GS | $xxxx | $xxxx |
| Honda Africa Twin | $xxxx | $xxxx |
| BMW R1250GS | $xxxx | $xxxx |
| Pillion (passanger) | $xxxx | $xxxx |
| Extra for Single Room | $xxxx | $xxxx |
| Full Truck | $xxxx | $xxxx |
*the bike of your preference have to be confirmed via email

**Limited disponibility of bikes per model. 

(check our rental page for motorcycle equipment)
DAY 1 – Arrival Day
Enjoy the capital of Chile while you arrive in Santiago.
We like to welcome you in Pucon or at our shop to deliver the bike and finish the paperwork for your Patagonia adventure.
For our Tours, riders have to be in Pucon the night before because we depart early next morning and of course you don't want to miss our information meeting and welcome dinner.
For riders with our Self Guided Tour System, Ride+Rest, your hotel is included in the package, enjoy your room, rest and call us to coordinate your bike pick up.
It's a one hour drive with the airport shuttle to the cute town of Pucon at the base of Vulcan Villarrica and Lake Villarrica with all the services a stroll away.
Your intra-Chile flights can be booked through www.latam.com or www.skyairline.cl or www.jetsmart.com
Santiago airport (SCL)
Temuco airport (ZCO)
DAY 2 – Pucon, Chile to Puerto Varas, Chile
Get on the bike and head south along the shores of Lake Llanquihue, one of the largest lakes in Chile.
Stop in Frutillar, the first and oldest German settlement in Chile. In the 1800 it was built by Germans. The new and impressive concert house is overlooking the lake and you have a fantastic view at volcano….
Arriving in Puerto Varas, overlooking the lake, you see volcano Osorno and you think, if I could ride on a volcano ………(maybe tomorrow)
Enjoy a sea food dinner in one of the many restaurants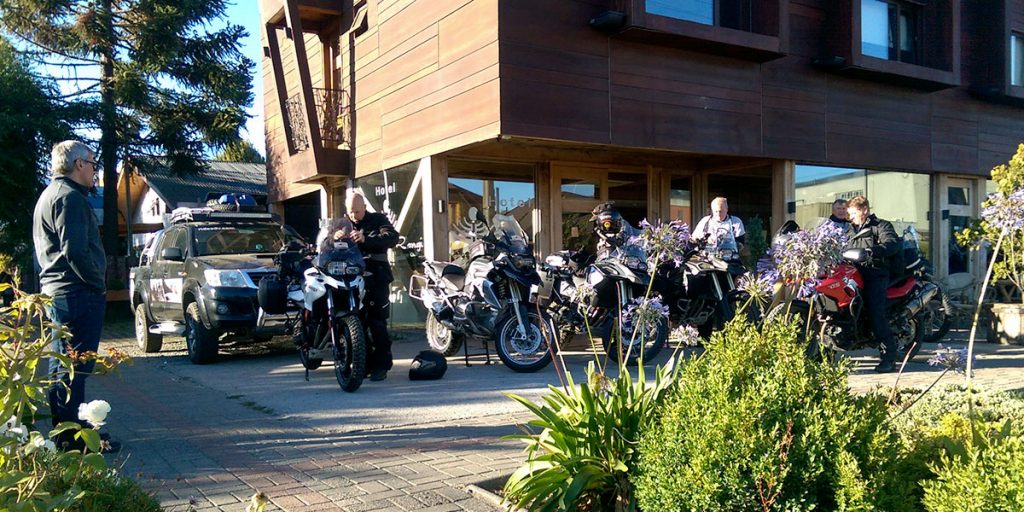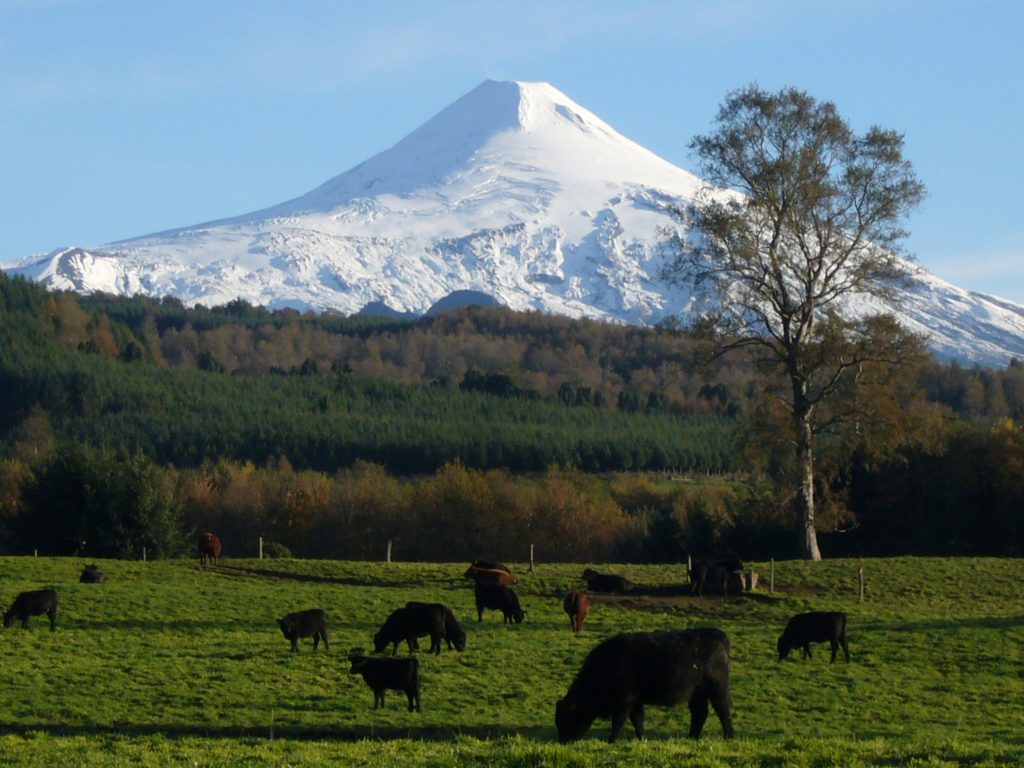 DAY 3 – Free Day in Puerto Varas, Chile
Go for it, ride the Volcano. The road up at volcano Osorno is heaven. Great switch backs and an asphalt road guiding you to a fantastic view over the Lake Llanquihue and Puerto Varas.
Continue and visit Cascadas de Petrohue and Lago Todos Los Santos before circling Lago Llanquihue to settle in Puerto Varas for a nice dinner and the night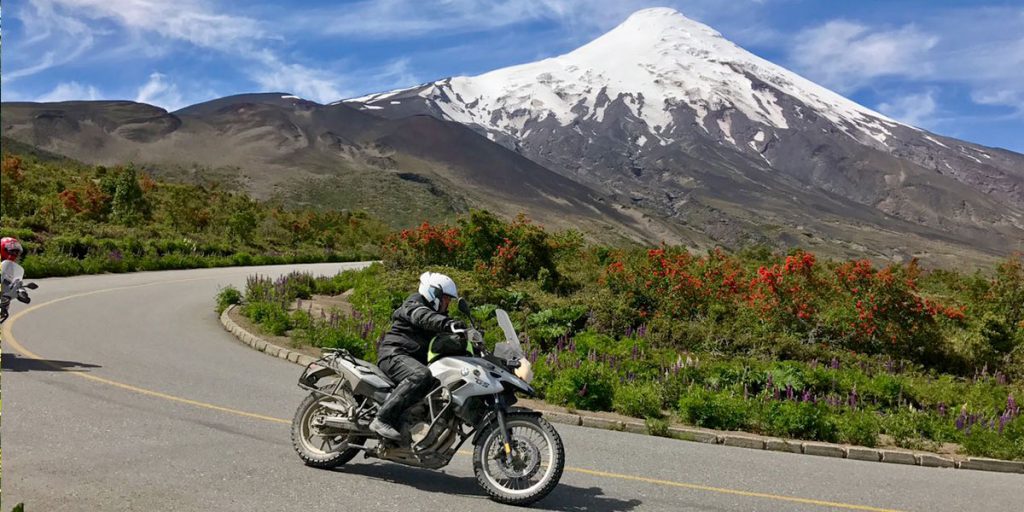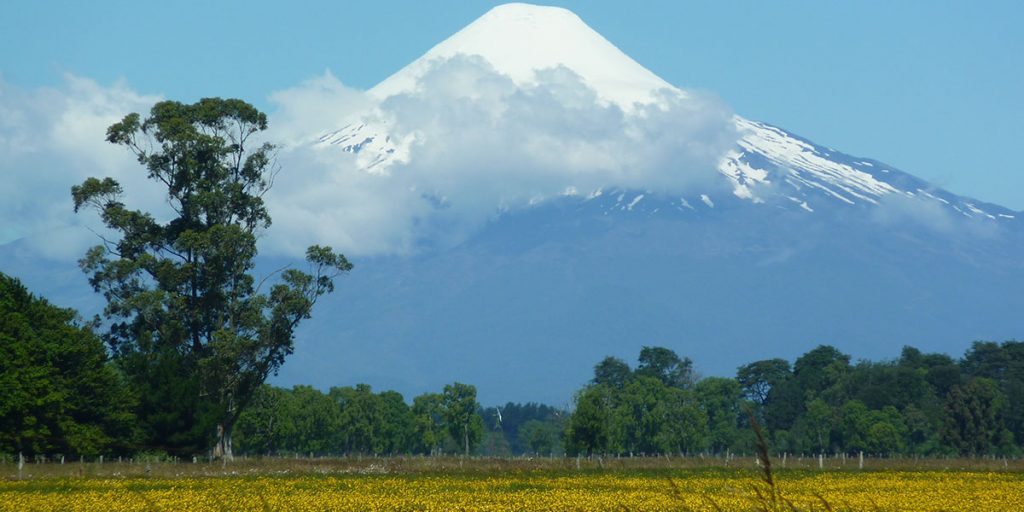 DAY 4 – Puerto Varas, Chile to Chiloe Island
Today we leave the main land and take the To Chiloe, the second largest Island of Chile. The myth has it that you can search for the fabled "duendes" (dwarfs) who inhabit this island. The old folks of Chiloe Island tell stories about these mystical creatures.
Fantastic views reveal themselves while you are riding good roads. Nearby and only a short boat ride away is a "Penguin sanctuary. This is the most northern part where you can visit the Magellan Penguins.
This is the right place to catch a colorful sun set over the Pacific Ocean. For the night, stay on Chiloe.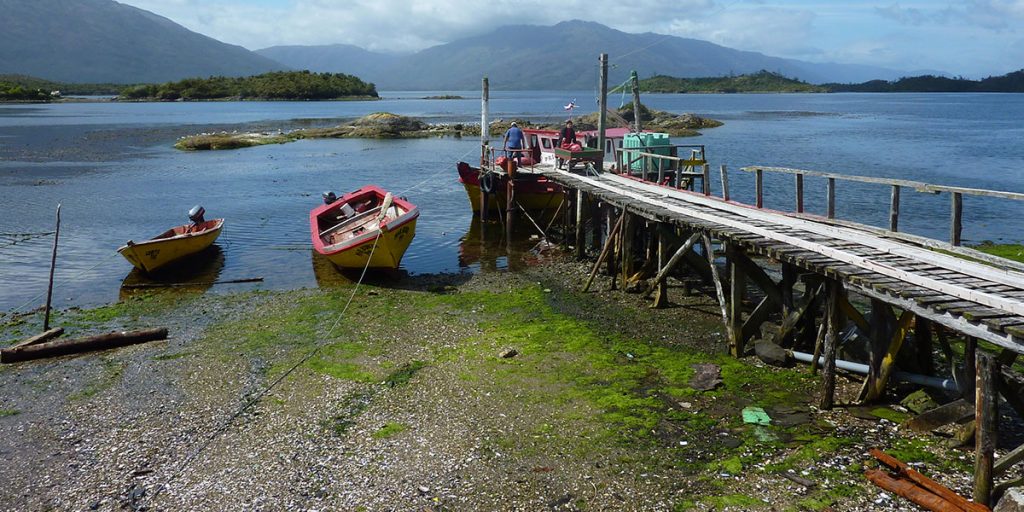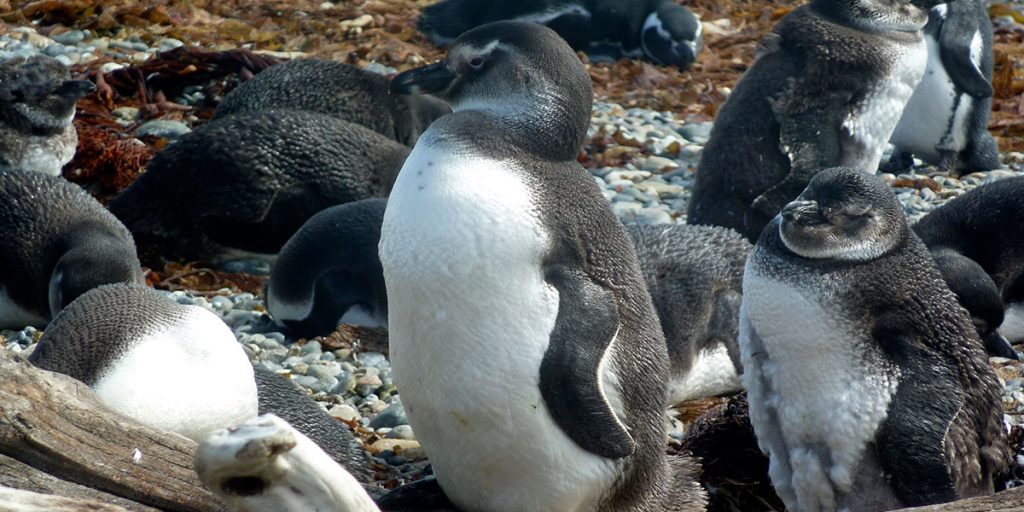 DAY 5 – Chiloe Island to Puyehue, Chile
Riding back to the mainland, we are heading first north before we heading east to the foothills of the Andes. We spend the night relaxing in the soothing waters of Termas Puyehue, a wonderful "Spa and wellness resort" situated between two large lakes, nestled in the foothills of the Andes. Stay near Pullehue, Chile.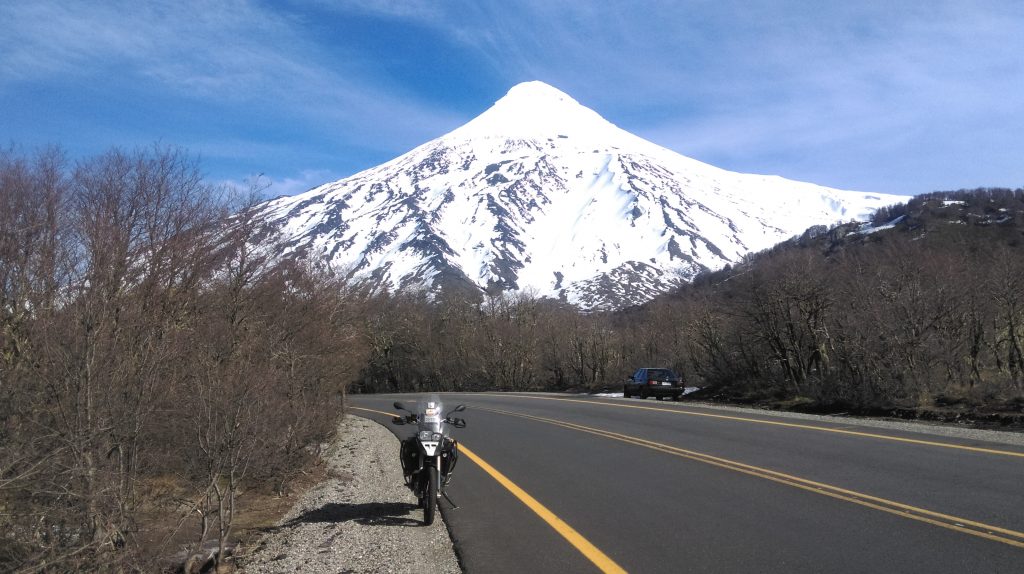 DAY 6 – Puyehue, Chile to San Carlos de Bariloche, Argentina
It seems the road to pass over the continental divide of the Andes, was made for motorcyclists. This is a truly world-class ride not only due to the surface conditions of the pitched twisties but because of the spectacular views provided by the surrounding National Park. We follow the shore line of Lago Nahuel Huapi and many photo stops later we reach the Ski Resort town of Bariloche, also called the "Switzerland" of South America.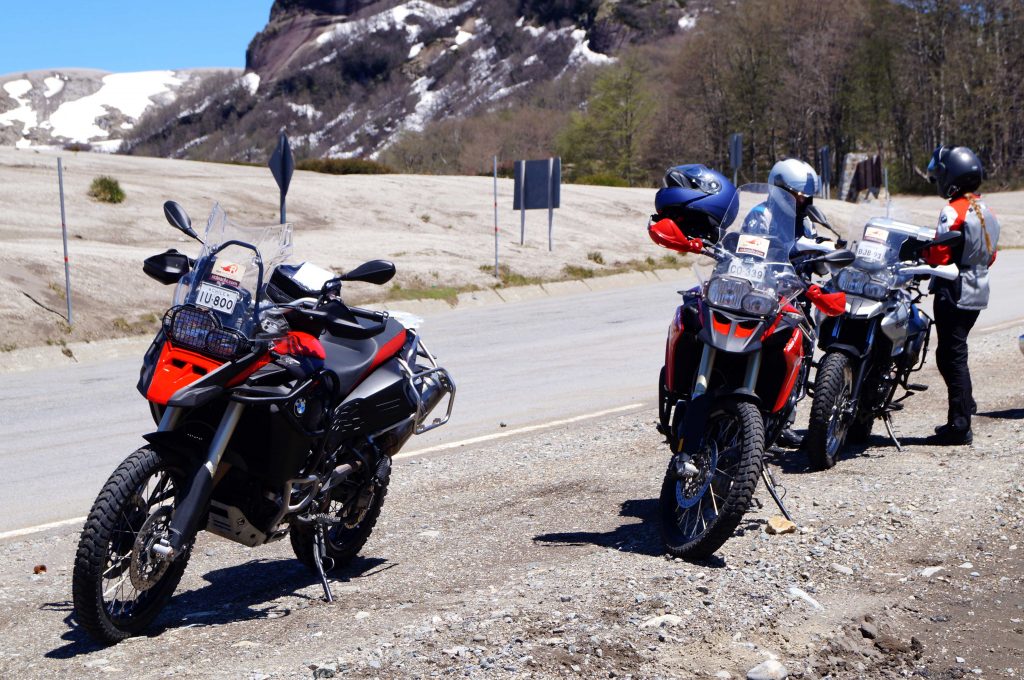 DAY 7 – Free Day in Bariloche, Argentina
Explore the streets of Bariloche, make sure you eat enough delicious Chocolate and buy some for the road and visit one of the many breweries.
Take the loop ride called "Circuito Chico" through LLao LLao, which sets your mood for a delicious dinner. Enjoy a typical Asado/BBQ with great Argentine Beef.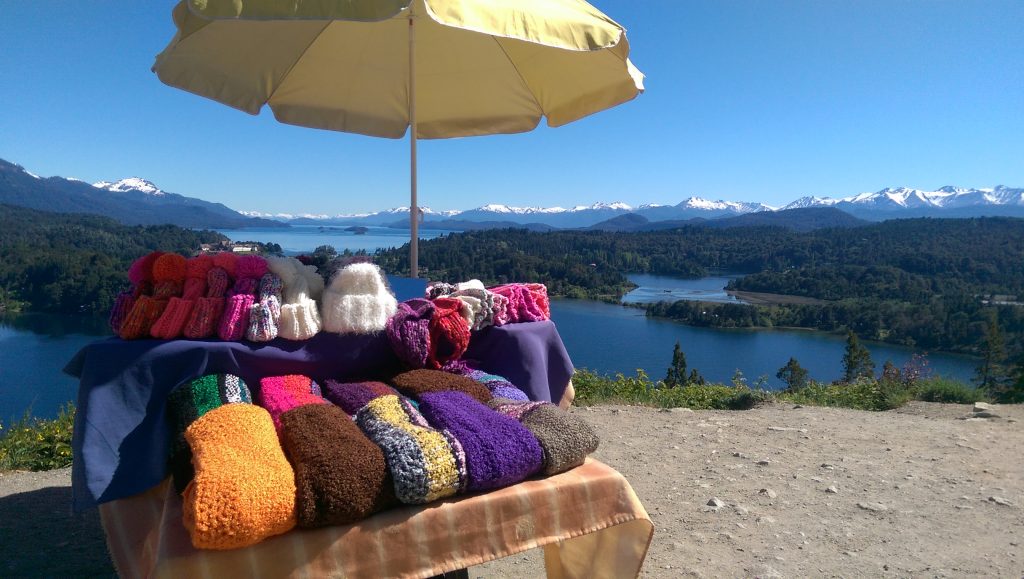 DAY 8 – San Carlos de Bariloche, Argentina to San Martin de los Andes, Argentina
We are riding the Famous Ruta 40 through the spectacular Seven Lake District. Untouched lakes in the forests and breathtaking views are highlights today. The crystal clear waters from the lakes and rivers and the surrounding valleys with the majestic glaciers in the background accompany you to San Martin de los Andes. Enjoy the night in this cozy little tourist town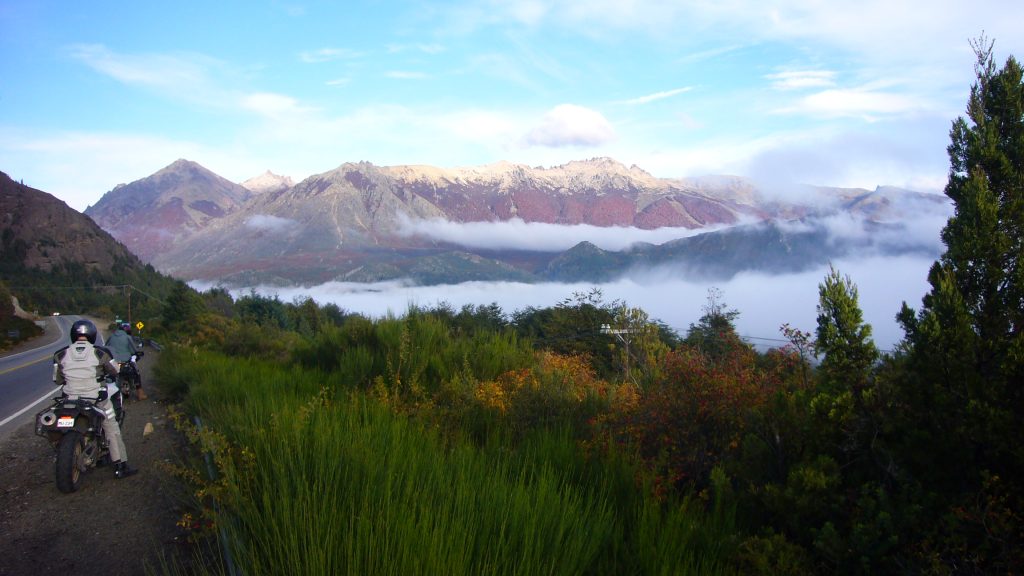 DAY 9 – San Martin de los Andes, Argentina to Conaripe, Chile
In the beautiful Lanin National Park, one of the few natural homes to the Araucaria tree, also known as the Monkey-Puzzle tree and sometimes called a living fossil. This species can live up to a thousand years and has edible seeds similar to a pine nut. Right on the base of Volcano Lanin is the border to Chile.
In the slow paced Chilean countryside we stay in Conaripe. Our own secluded hot spring resort town at the end of the road.
DAY 10 – Conaripe, Chile to Pucon, Chile
Enjoy one of the many hot springs in this area. If you have enough time ride around Lago Calafquen and see Lago Panguipulli before heading back to Villarrica/Pucon. Relish a delicious dinner and enjoy the night life.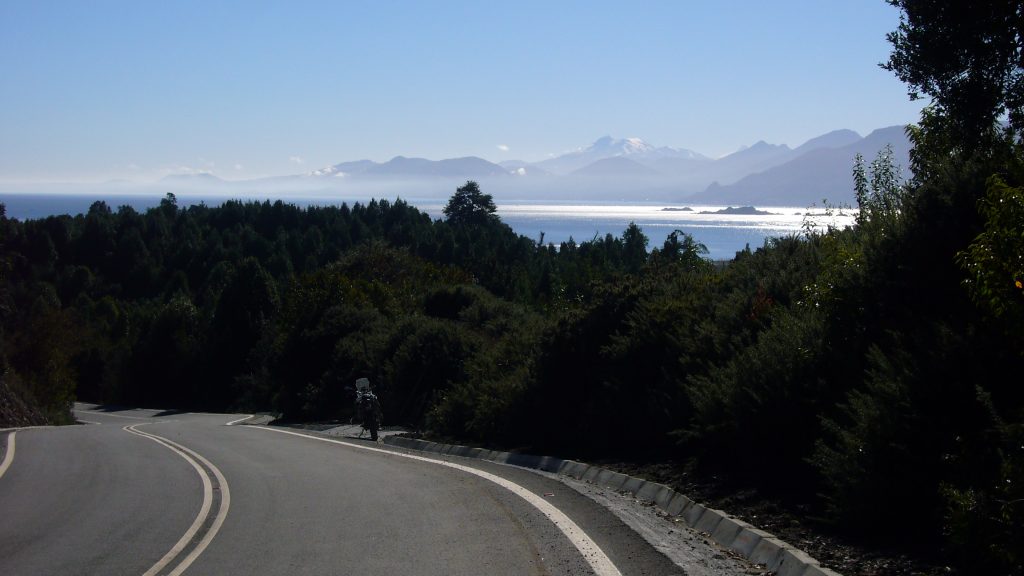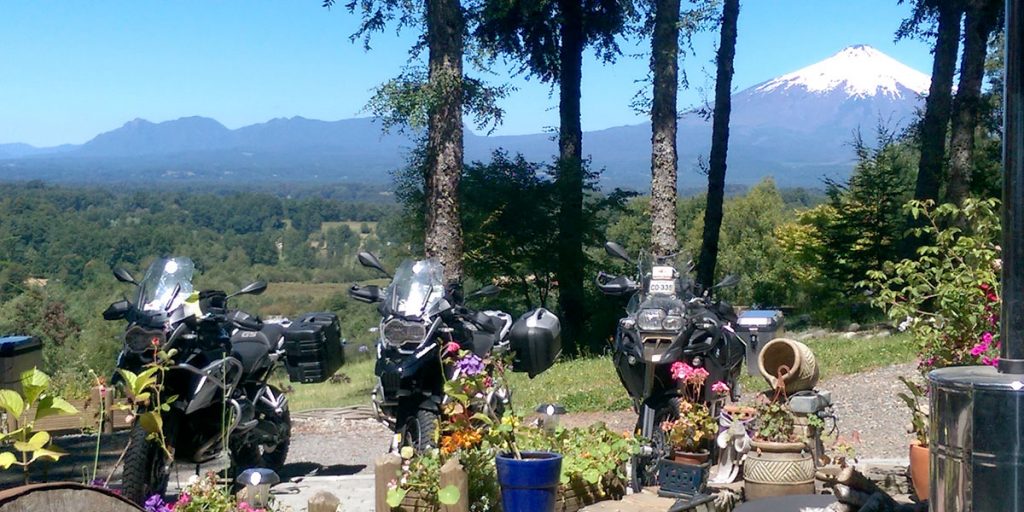 DAY 11 – Fly Home or keep the dream alive. The next motorcycle adventure vacation awaits!
The day you are flying home and we don´t say adieu, goodbye or farewell, we say "auf Wiedersehen", because we know that you come back to explore more about the wonderful nature of Patagonia and South America.
See you soon
Motorcycles avaibles for this tour
1 BMW R1250gs
2 BMW F850gs
3 BMW F750gs
4 Honda Africa Twin
5 Honda CB500X
1 BMW R1250gs
BMW R1250gs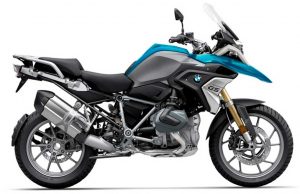 2 BMW F850gs
BMW F850gs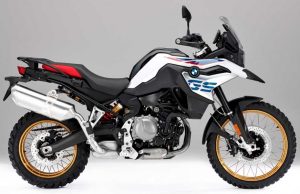 3 BMW F750gs
BMW F750gs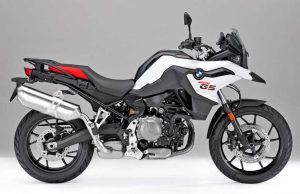 4 Honda Africa Twin
Honda Africa Twin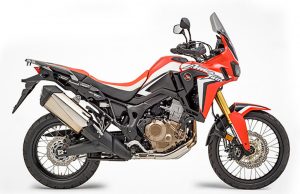 5 Honda CB500X
Honda CB500X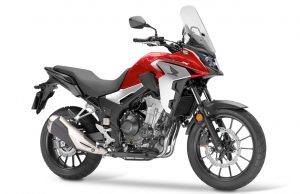 .
Other Similar Tours

---
---
Costumers Testimonials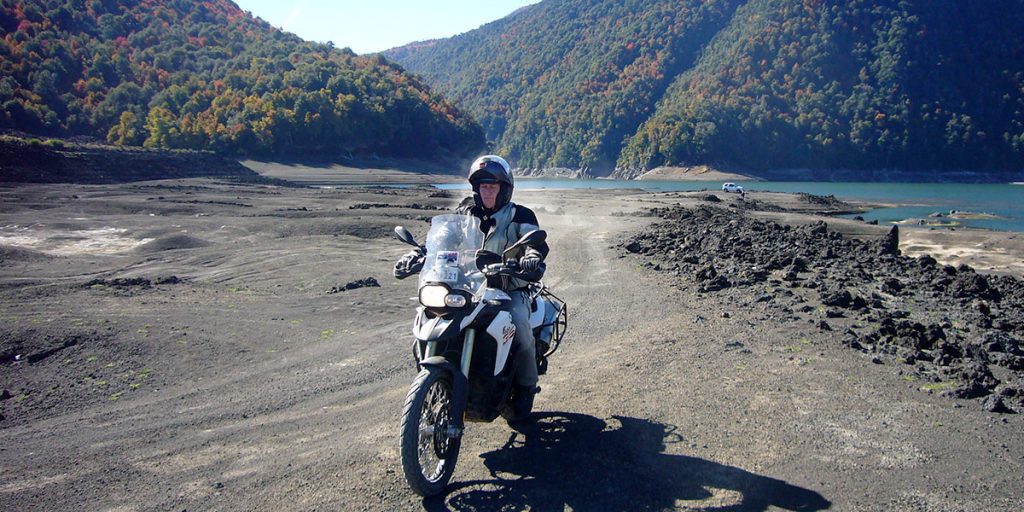 Peter North
Kik the bucket again! a great dream made true, Patagonia was eperience in a…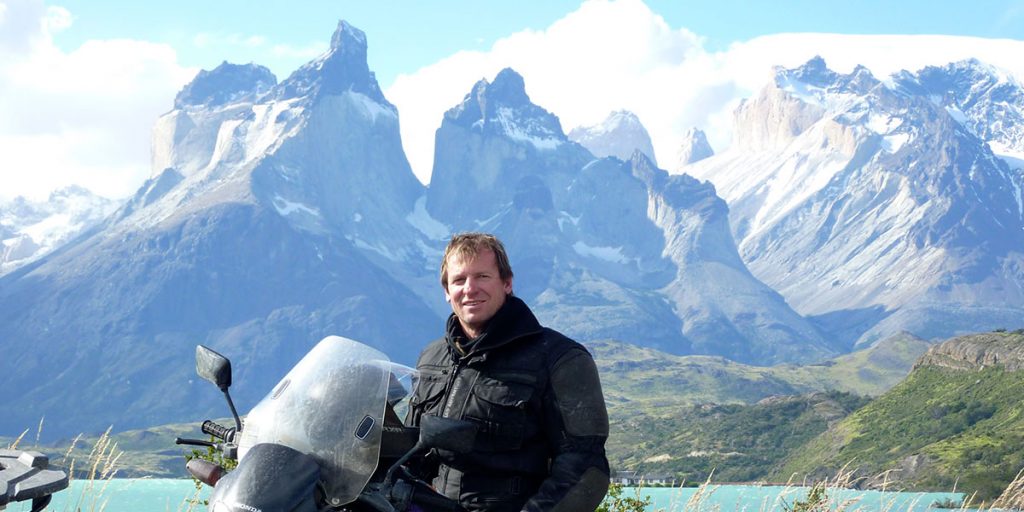 Pedro Enrriques
loved my bike! just got home and buy one of the same! thanks for…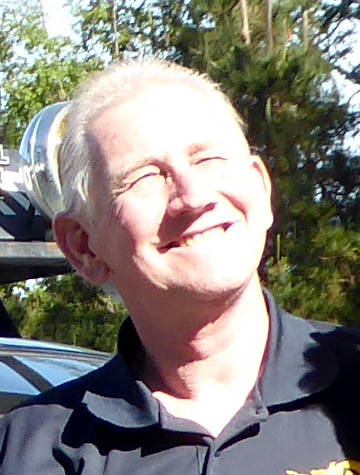 Carlos Perez
Fue el mejor servicio y puntual.