Complete the experience with friends and family.
We have the rigth vehicle for support truck and / or to do the complete route from a diferent perspective.
---
Costumers Testimonials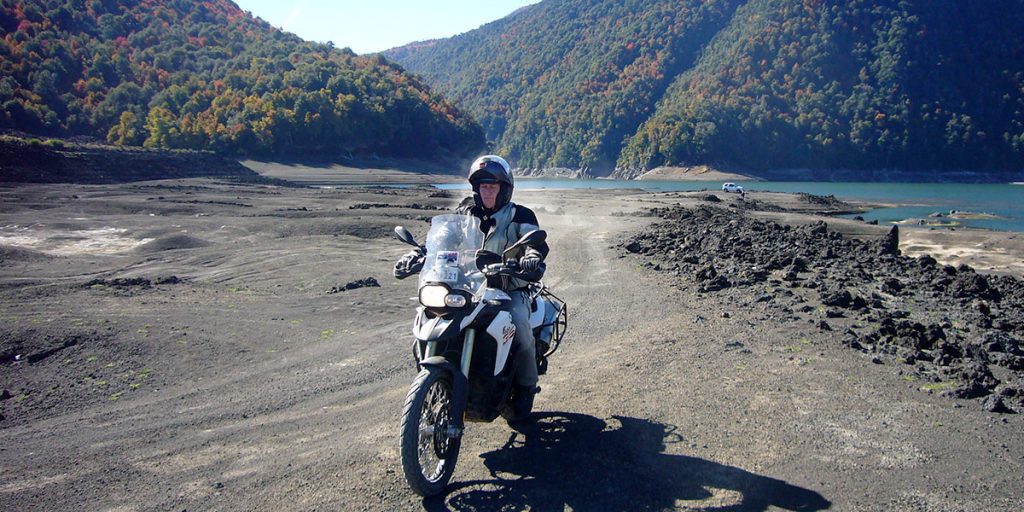 Peter North
Kik the bucket again! a great dream made true, Patagonia was eperience in a…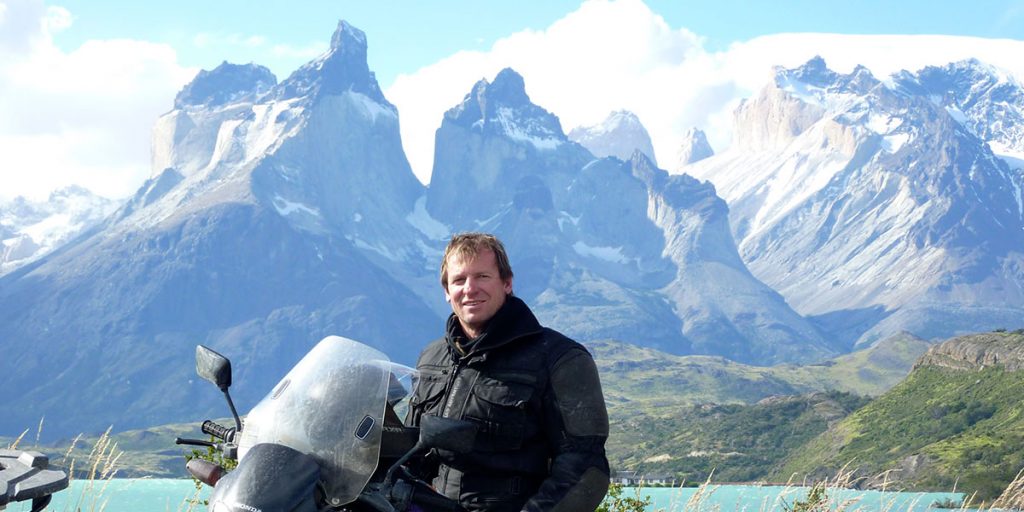 Pedro Enrriques
loved my bike! just got home and buy one of the same! thanks for…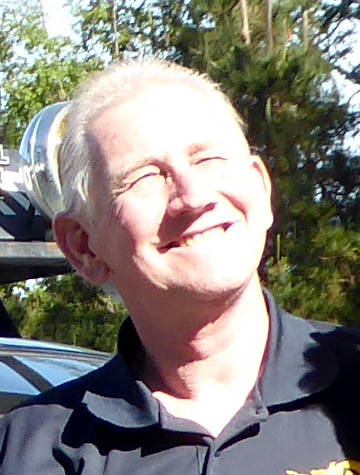 Carlos Perez
Fue el mejor servicio y puntual.